Available Now
---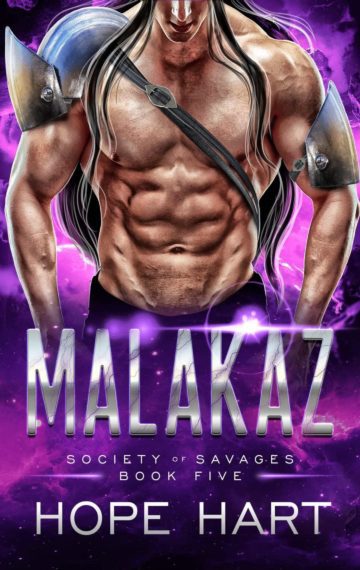 I landed on Brexos with fire in my heart and vengeance running through my veins.
On that strange planet, I met its unofficial ruler—an alien who infuriated and captivated me in equal measure.
Autocrat. Dictator. Control freak. Malakaz.
We agreed to ignore this thing between us. Agreed to dismiss our chemistry and focus on all of the reasons we despise each other instead.
But then I was taken. And for the first time in his life, Malakaz defied logic, ignored common sense, and came after me himself.
See The Book
Claim Your Bonus!
---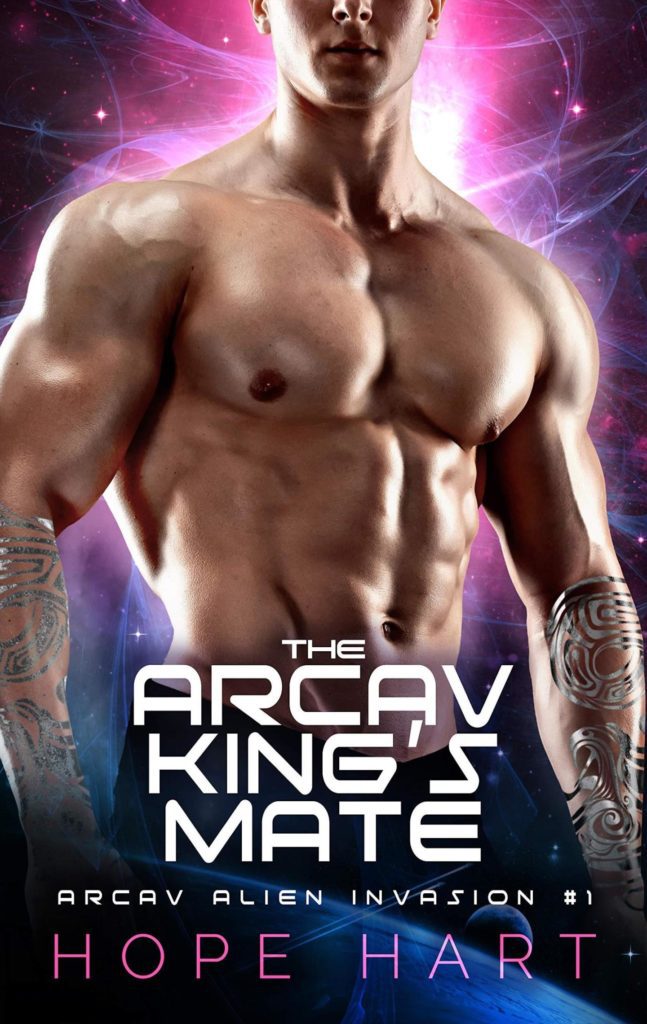 Sign up for my newsletter and get a free BONUS chapter from The Arcav King's Mate.
What Others Are Saying
"This series is highly addictive. The descriptions are so detailed, you really feel like you know these people.
I would recommend this for anybody who loves sci-fi, high-impact action, mystery and romance. Definitely has a HEA, which is a must for me."
Obsessed Fan
"These Arcav mates are infuriating, exasperating, overly protective and a real pain-in-the-butt for their extremely human kickass mates. And their lives will never be the same! Yesss! If you like your romance steamy and full of action, intrigue, a lot of danger and a loving battle of the sexes, then this series is the perfect escape."
Goodreads Reviewer
About Hope Hart
---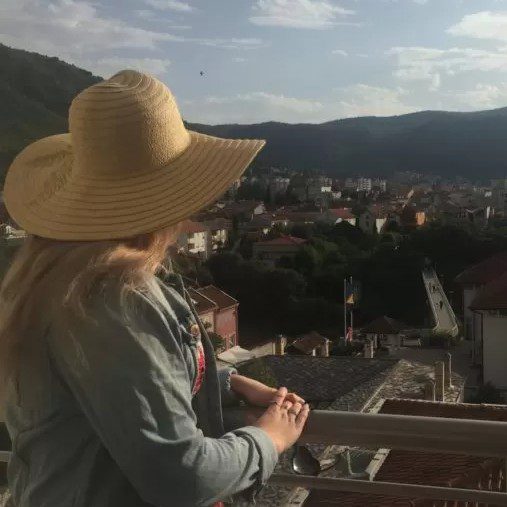 I write sexy Sci-Fi Romance and I'm all about making those alpha males work for it. You won't find any instalove in my books, but you will find kickass heroines, hot aliens, and steamy romance. 
I love hearing from readers, so feel free to reach out to me with any questions or comments.