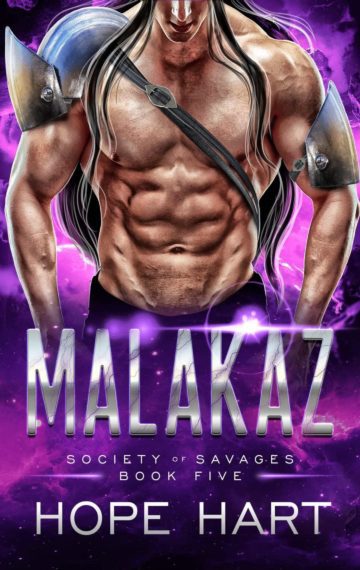 $4.99
Buy Now
Read A Sample
See The Reviews
See The Full Series
Available in:

Kindle, Kindle Unlimited, Print

Published:

November 18, 2022
I landed on Brexos with fire in my heart and vengeance running through my veins.

On that strange planet, I met its unofficial ruler—an alien who infuriated and captivated me in equal measure.
Autocrat. Dictator. Control freak. Malakaz.
We agreed to ignore this thing between us. Agreed to dismiss our chemistry and focus on all of the reasons we despise each other instead.
But then I was taken. And for the first time in his life, Malakaz defied logic, ignored common sense, and came after me himself.
I have to escape before Malakaz falls into their trap. And before the Grivath king goes through on his sick threats. Because he won't kill me slowly. No, if I can't get out of here my death will be broadcast across this galaxy and used to dissuade anyone fighting back against the Grivath.
I'd never let Malakaz know it, but some days, the sound of his low voice in my ear is the only thing keeping me going.
Because that future he talks about? I can almost imagine it. Can almost imagine being happy. With him.
I just have to make the Grivath pay first.