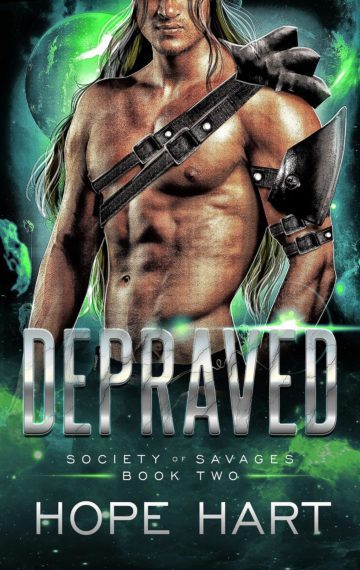 $4.99
Buy Now
Read A Sample
See The Reviews
See The Full Series
Available in:

Kindle, Kindle Unlimited, Print

Pages:

242

Published:

June 25, 2021
What do you do when the man you want the most is also the one man you can trust the least?
When I distracted the security forces in Teevor so my friends could escape, I expected to be reunited with them a few hours later.
I should've known my opportunist boss would use my fast hands and predilection for deception to achieve his nefarious goals.
But there's one element he didn't factor into his plans. That element is huge, lethal, and his hands may even be faster than mine.
My future has only ever held three concrete walls and a row of steel bars. Love isn't a possibility for someone like me, and the sexy, overprotective Thesian is a distraction I can't afford.
But the higher I build the reinforced walls around my heart, the higher Bavix will climb over those walls in the biggest heist imaginable.
Unless I teach him that my father had it right. There's no honor amongst thieves.
And there's no love either.
Depaved is a full-length romance with no cliffhanger and a guaranteed HEA. Society of Savages is a spin-off from the hugely popular Warriors of Agron series and features characters from the Arcav Alien Invasion series. You'll enjoy Depraved more if you start with Wicked– book 1 in the Society of Savages Series.